Tenney Lapham Neighborhood Events
Interested in Getting Involved with Events?
We host and support many events in the Tenney Lapham community and welcome neighbor engagement. Contact Lia Vellardita, the Events chair, at liamvell@gmail.com to get more involved.
If there is an event you are organizing and seek sponsorship, TLNA has a grant application to support such efforts within the Tenney Lapham neighborhood.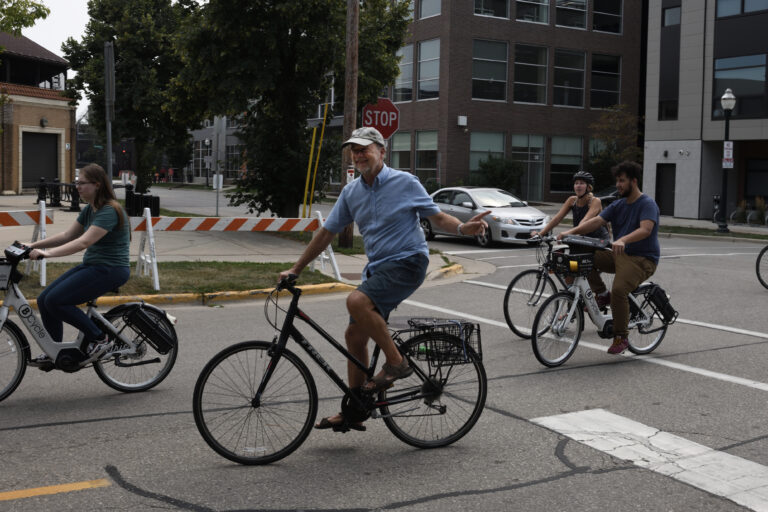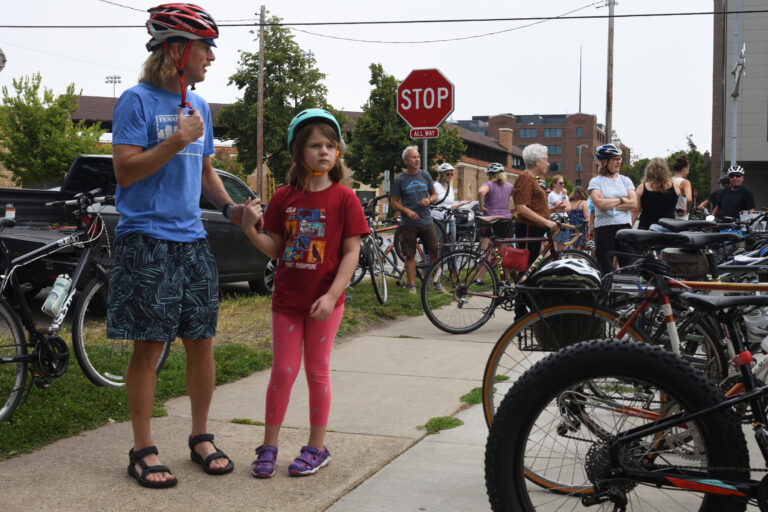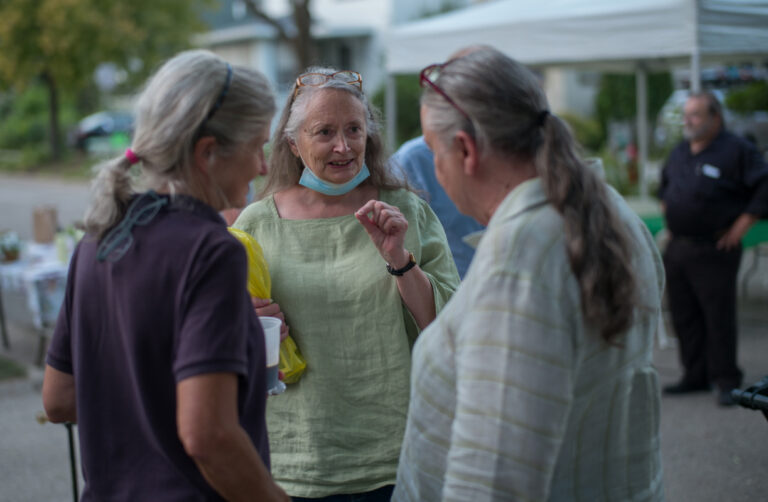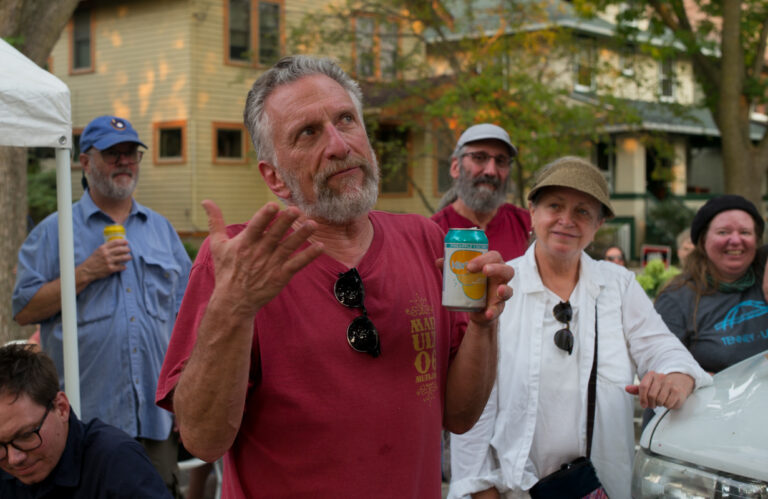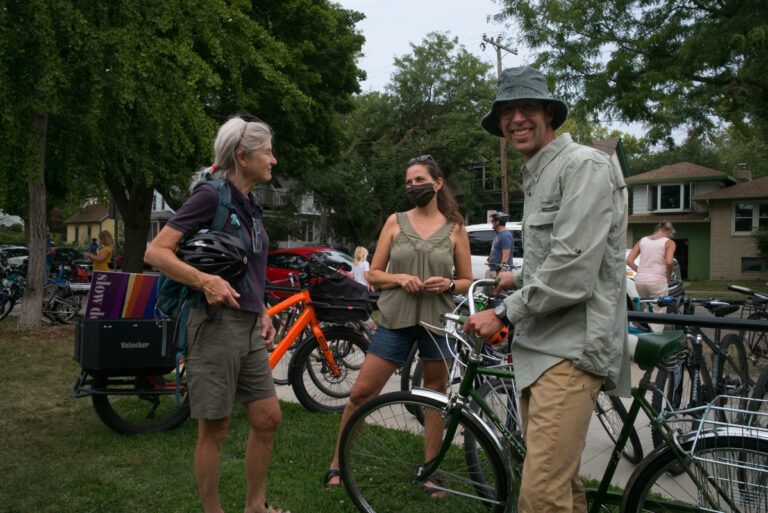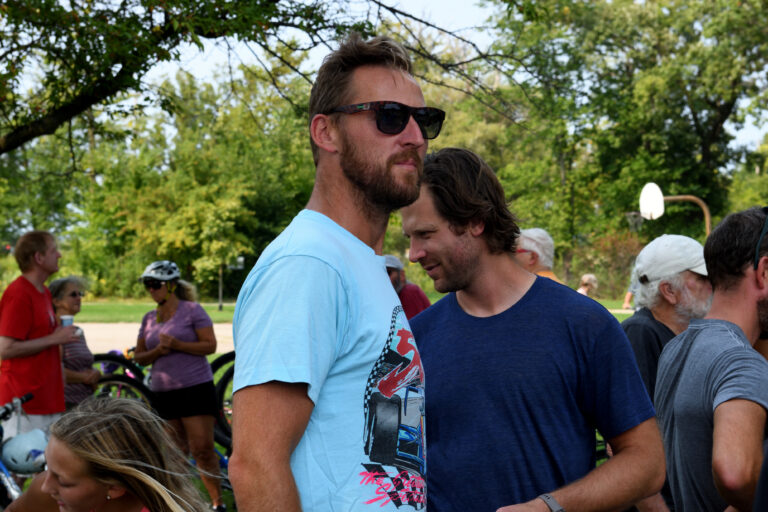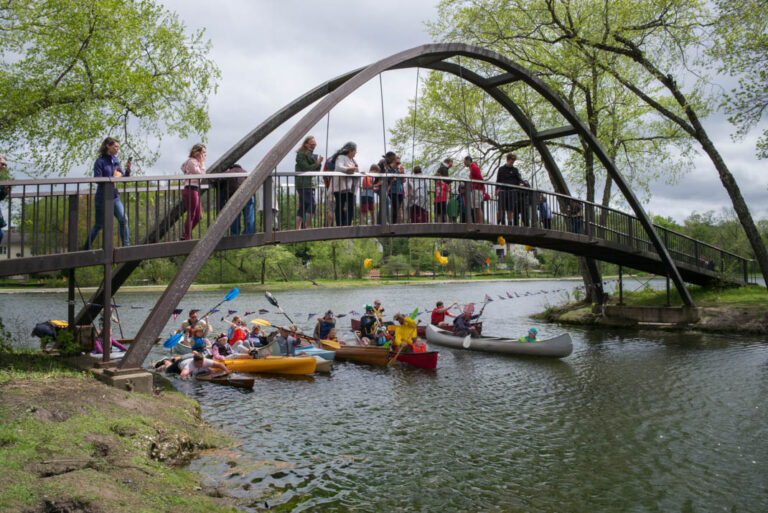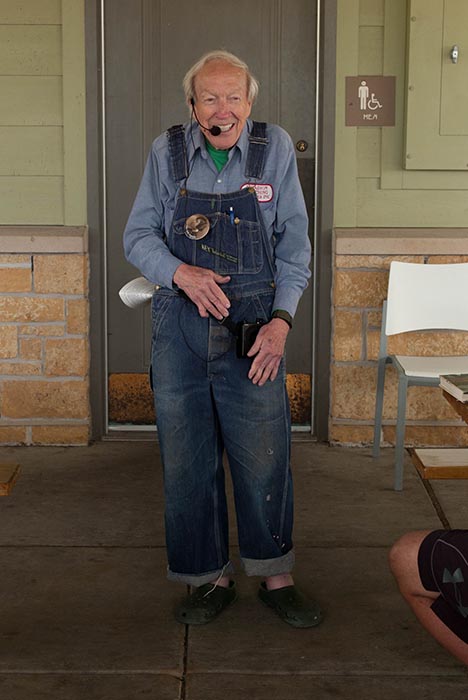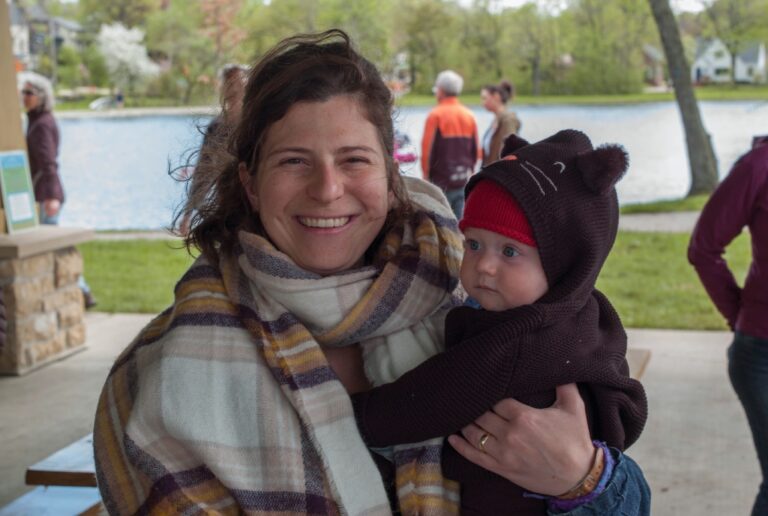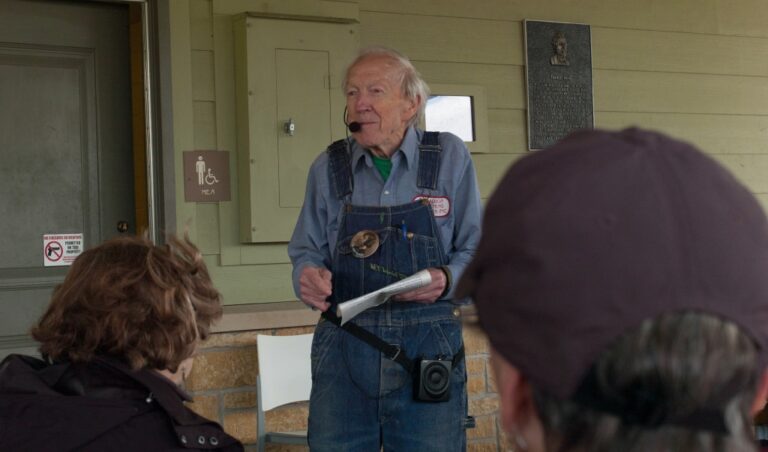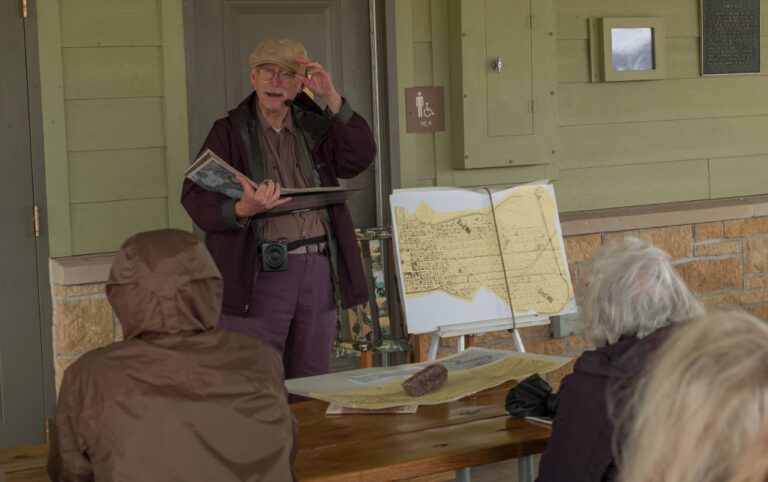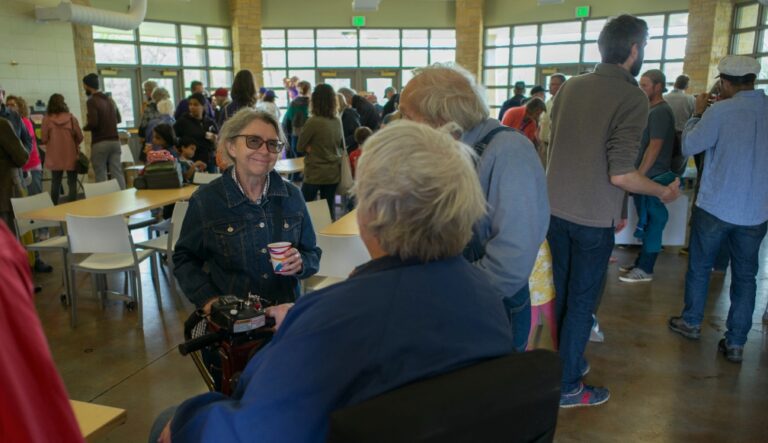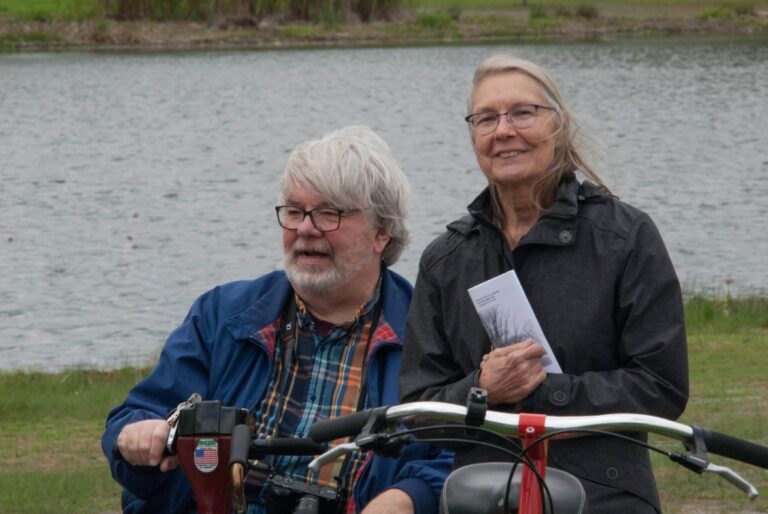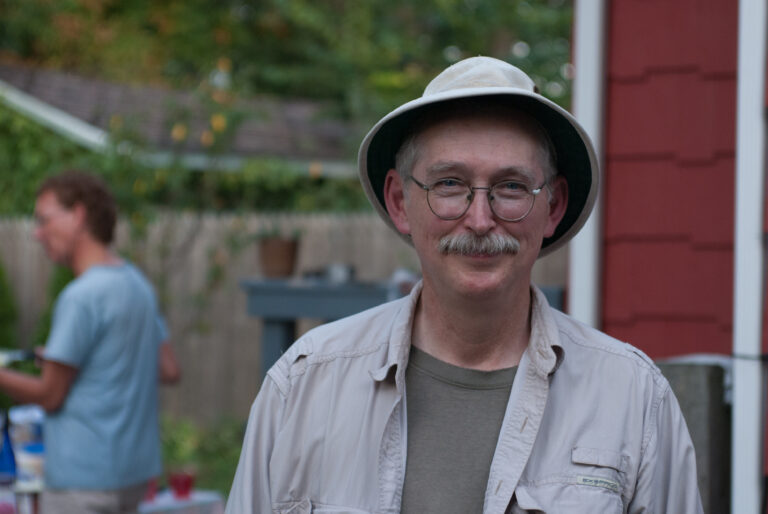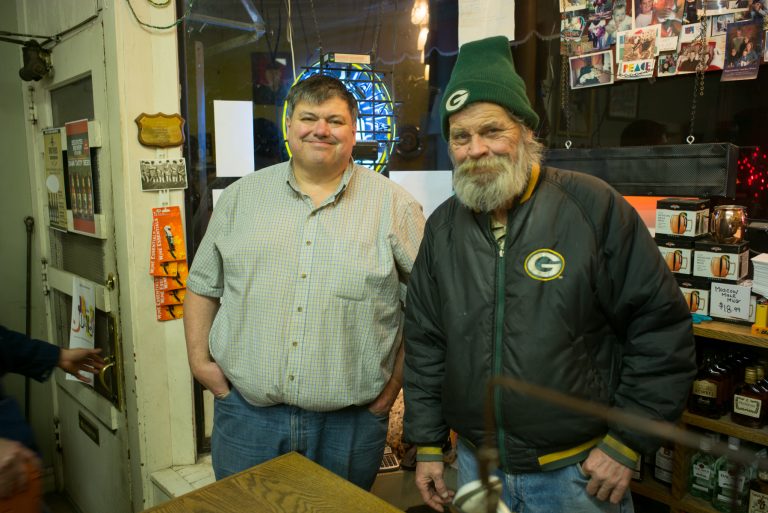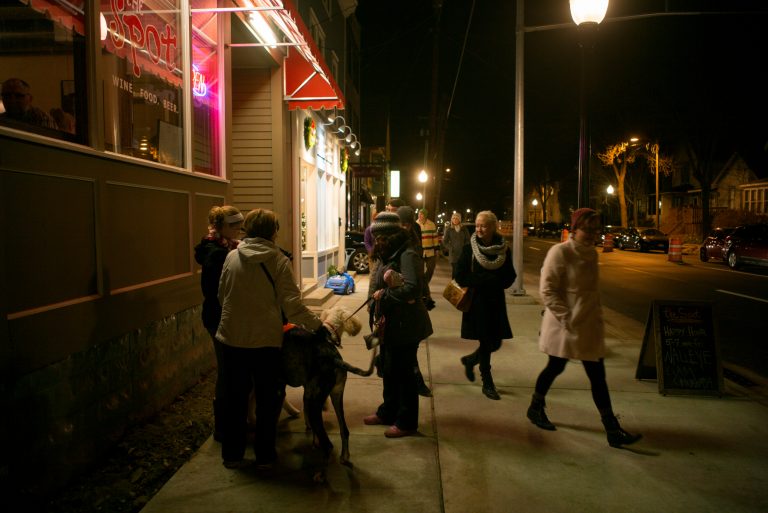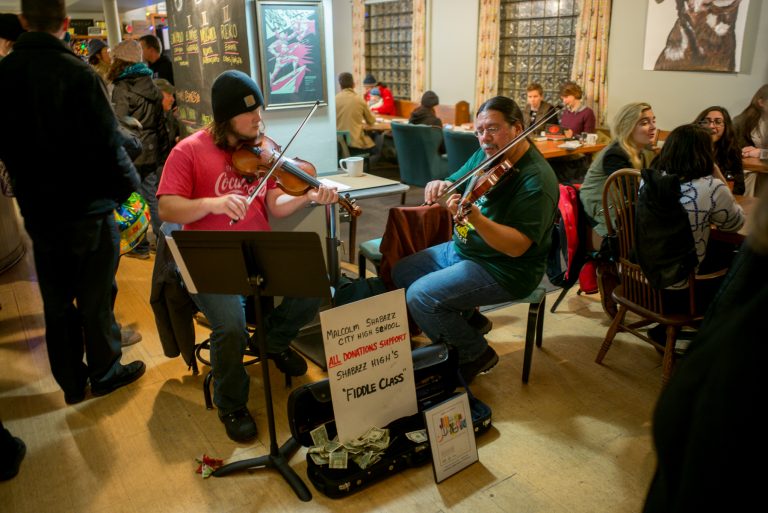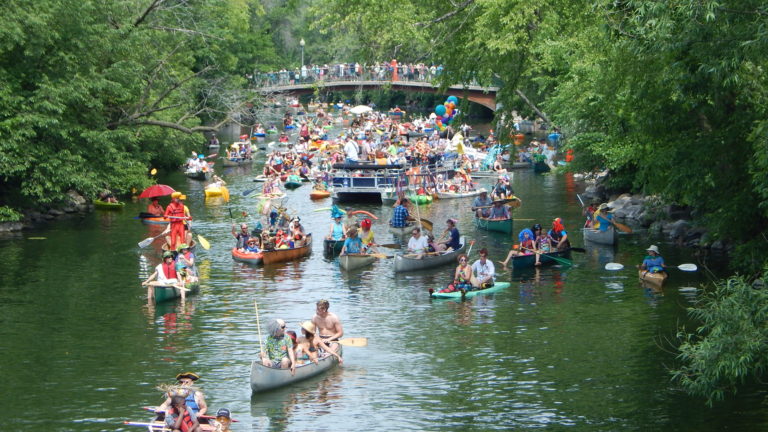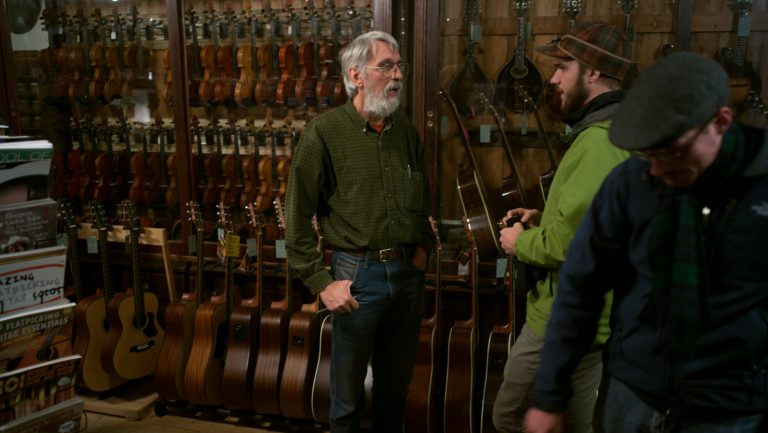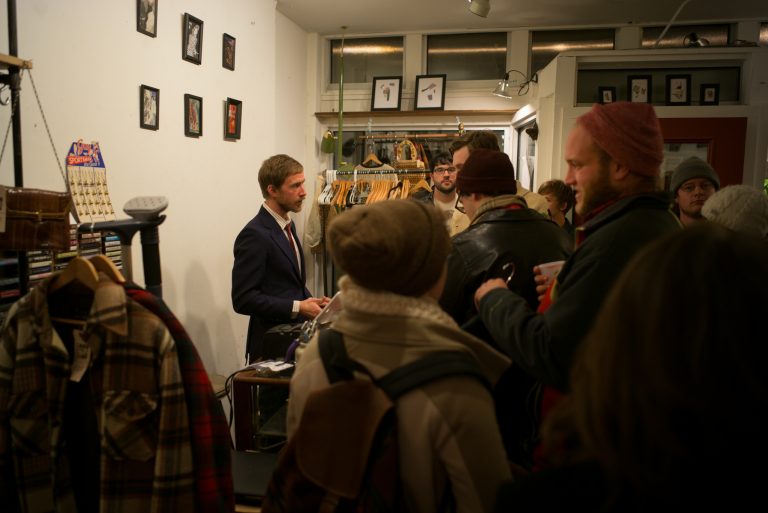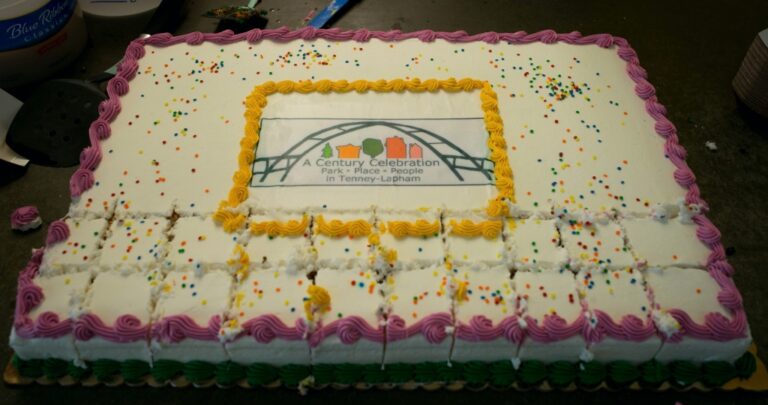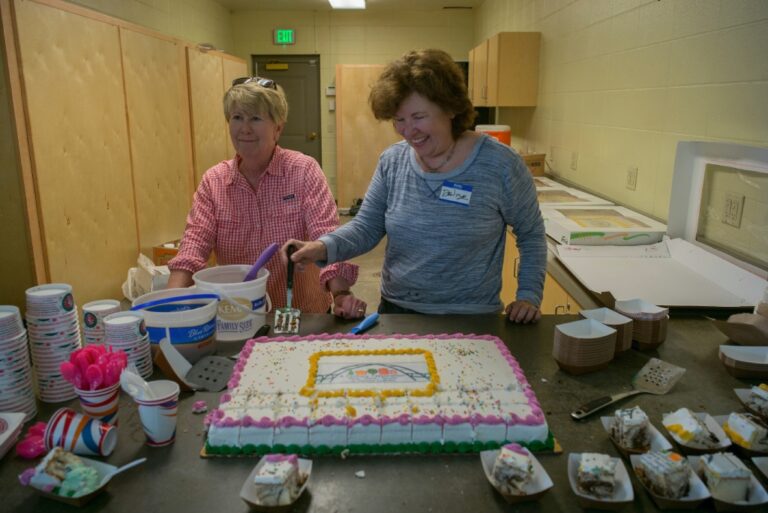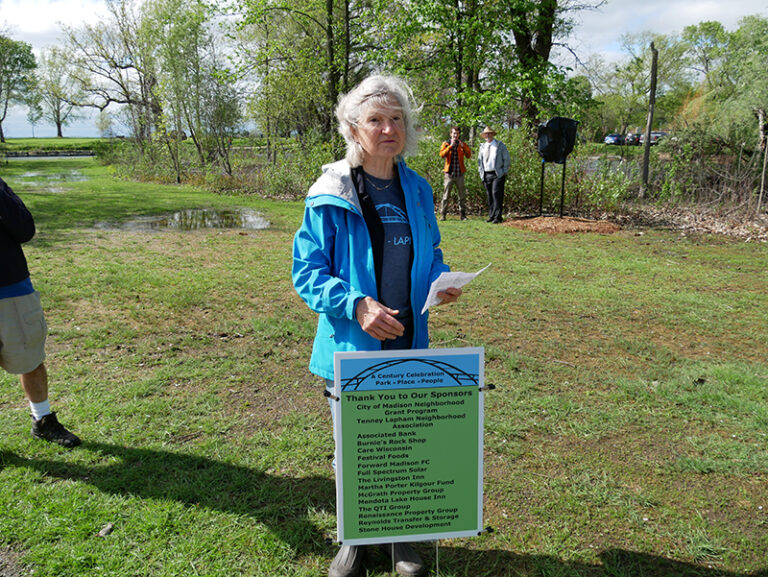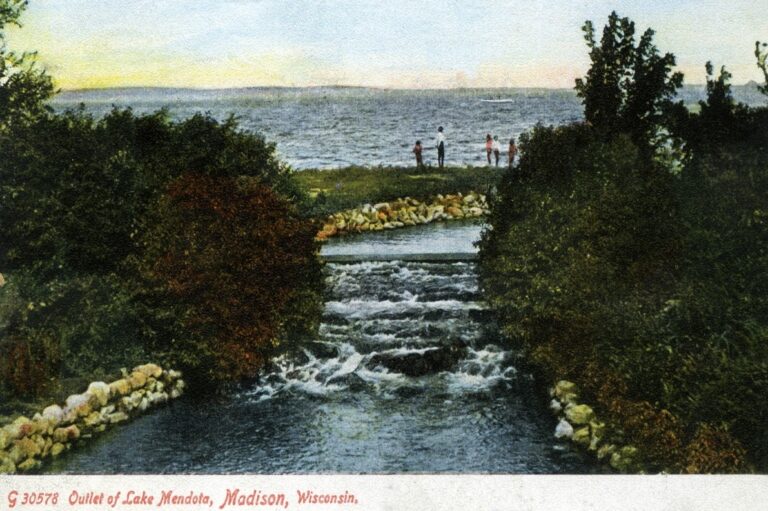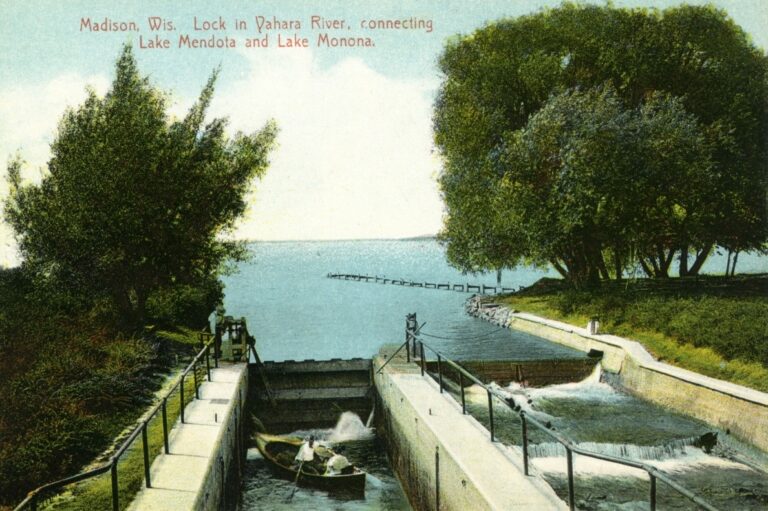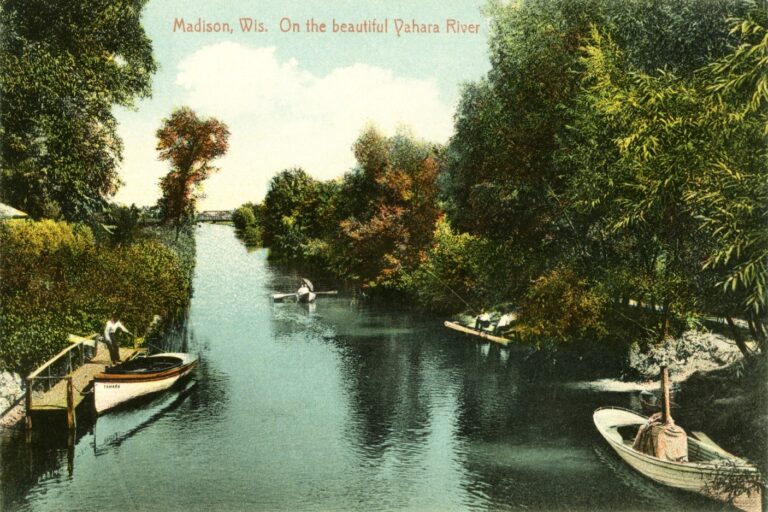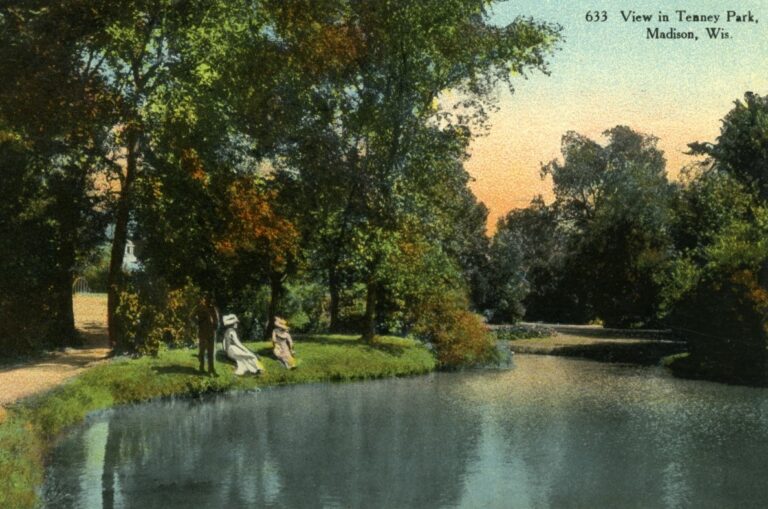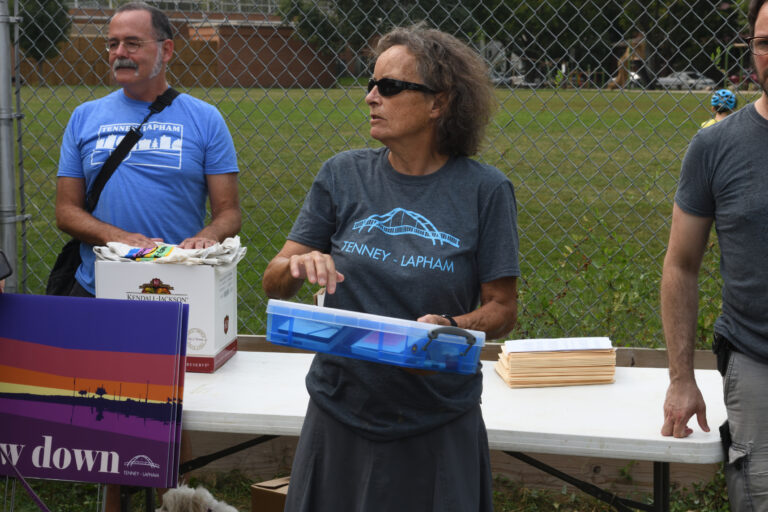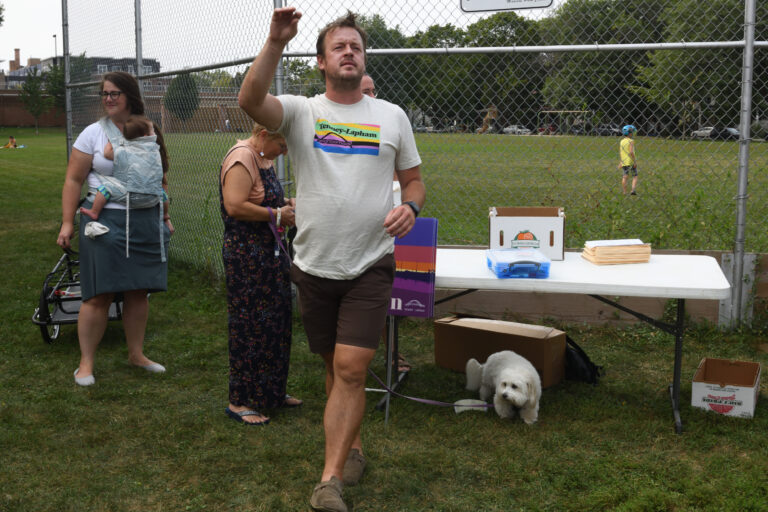 I love how events draw the community together. We all do better when we lift each other up.